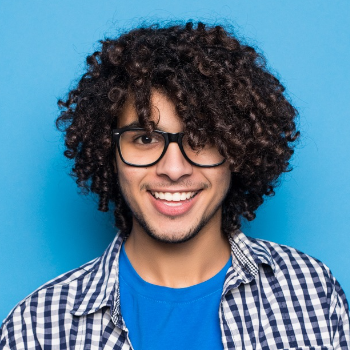 Robert Ransdell



7
Students
1
Courses
0
Reviews
17
Meetings
Click on a day and view available times
Note:
All of the time slots displayed in time zone Africa/Cairo GMT +02:00

Instructor is temporarily unavailable.

Education
Red Hat Certified Engineer (RHCE)
AWS Certified DevOps Engineer - Professional
Linux Foundation Certified System Administrator
Master of Science in Information Systems (MSIS) from University of Sydney
Experiences
supporting proprietary Unix operating systems including AIX, HP-UX, and Solaris.
10 years of experience working with Linux systems
About
Robert started his career as a Unix and Linux System Engineer in 1999. Since that time he has utilized his Linux skills at companies such as Xerox, UPS, Hewlett-Packard, and Amazon.com. Additionally, he has acted as a technical consultant and independent contractor for small businesses and Fortune 500 companies.

Robert has professional experience with CentOS, RedHat Enterprise Linux, SUSE Linux Enterprise Server, and Ubuntu. He has used several Linux distributions on personal projects including Debian, Slackware, CrunchBang, and others. In addition to Linux, Jason has experience supporting proprietary Unix operating systems including AIX, HP-UX, and Solaris.

He enjoys teaching others how to use and exploit the power of the Linux operating system. He is also the author of the books "Linux for Beginners" and "Command Line Kung Fu."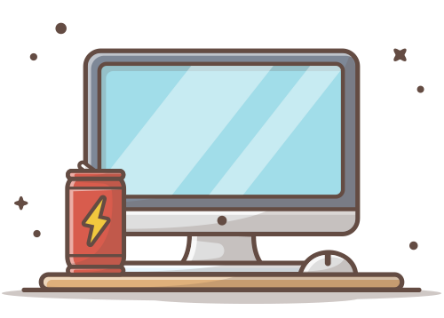 The instructor doesn't have any articles!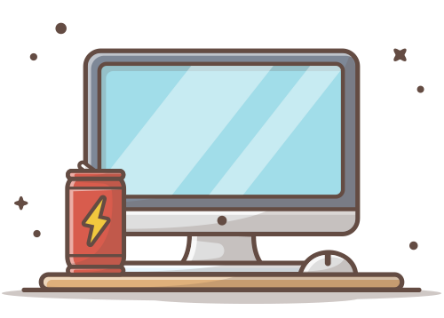 The instructor doesn't have any topics!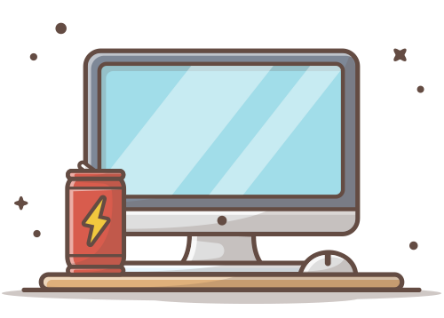 The instructor doesn't have any products!

Faithful User
Old Membership

Junior Vendor
Has 1 Class

King Seller
Classes Sales from 10 to 20
Send Message
Your privacy matters
Cookies and similar technologies are used on our sites to personalise content and ads. You can find further details and change your personal settings below. By clicking OK, or by clicking any content on our sites, you agree to the use of these cookies and similar technologies.
GDPR
When you visit any of our websites, it may store or retrieve information on your browser, mostly in the form of cookies. This information might be about you, your preferences or your device and is mostly used to make the site work as you expect it to. The information does not usually directly identify you, but it can give you a more personalized web experience. Because we respect your right to privacy, you can choose not to allow some types of cookies. Click on the different category headings to find out more and manage your preferences. Please note, that blocking some types of cookies may impact your experience of the site and the services we are able to offer.